THANK YOU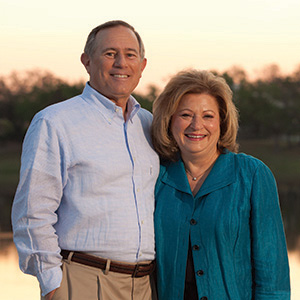 I wanted to thank all of you, the volunteers and supporters for our campaign.  Since I started this campaign, I have been humbled by the outpouring of support in the community.  Many of you have gone beyond expectations in helping with our grassroots effort.  And I am deeply grateful to each of you.
You and the thousands of supporters were the inspiration for starting this journey.  You have seen the problems with leadership in Dallas County.  Where implementing Obama's liberal agenda is more important than creating jobs and taking care of the basic needs of all Dallas County taxpayers.
We knew from the beginning this would be a difficult campaign.  But like you, we believed in the mission - to get Dallas County back on track.  And like all missions, we must not lose our spirit in the face of a setback.  We must continue to work for what we believe in.
I am also grateful for having Nancy by my side on this journey.  Anyone who knows us knows that we are a team and I could never have done this without her support and commitment.
We feel that we ran a good campaign and I say to you - keep your heads high, we fought the good fight.  And I pledge to you that Nancy and I will continue to work in the trenches for good, strong, conservative candidates. 
We don't know what the future holds, but we, as Dallas County Republicans, will continue to work for good honest responsible government.
Again, thank you to each and everyone who supported us in this endeavor.   
Best regards,


Ron Natinsky